Holiday rental properties Nord Pas de Calais (62)
Discover our unusual holiday property rentals!
Relax for a weekend or a week on Camping des 3 Tilleuls in the Pas de Calais….
For your well-being, our properties are of recent construction and  comfortably equipped.
Discover our 11 luxury properties presented in detail below and make your choice!
Book your holiday without delay from our website.
Address
28 rue de Frévent - 62770 Fillièvres
Photo Gallery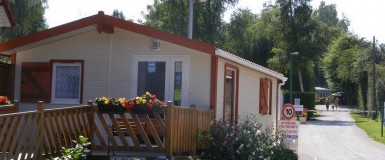 Camping des 3 Tilleuls
9.4 / 10
Average rate on 150 reviews
Quality/price ratio
9.2 / 10
See more...
See less...
tres bon sejour " Nous avons passe un agreable sejour malgre le temps tout est parfait entretien proprete et convivialite (See more...) "

tres bon sejour " Nous avons passe un agreable sejour malgre le temps tout est parfait entretien proprete et convivialite (See less...) "

Quality/price ratio

10 / 10
tres bon sejour " Environnement calme et reposant, campeurs tres sympatiques, camping tres propre (See more...) "

tres bon sejour " Environnement calme et reposant, campeurs tres sympatiques, camping tres propre (See less...) "
retour aux sources " Cest 20ans plus tard que je reviens avec beaucoup d emotion au camping des trois tilleuls. Merci a franck et janique pour leur accueil chaleureux, ca ma emu. Je reviendrais. Merci (See more...) "

retour aux sources " Cest 20ans plus tard que je reviens avec beaucoup d emotion au camping des trois tilleuls. Merci a franck et janique pour leur accueil chaleureux, ca ma emu. Je reviendrais. Merci (See less...) "
Quality/price ratio

10 / 10